who we are
Welcome to Vidya Edify Pvt. Ltd.
Vidya Edify Pvt. Ltd. is the best consultancy in this era of uncertain times. Wondering why we say that?

At Vidya Edify Pvt. Ltd., we understand the changing landscape of opportunities. We recommend the best course and institute which aligns with your goals and dreams. Each recommendation we make to our students and parents is well researched and based on our rich-experience in this field.
Read more...
our vision
Empower Students & Parents
our mission
Provide 100% Reliable Guidance
What We Offer
To serve you better, We offer the following Services!
Vidya Edify Pvt. Ltd., we're proud to offer a wide range of services to help you succeed with your education and visa needs.
Book your Virtual Counseling now!
Fill in your details and we'll call you back!
What students are saying
Over 500+ students have opted for our counseling services in the past 3 years and are currently living the life they dreamed of.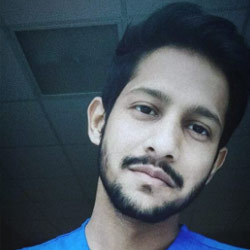 Saksham ChaudharyMBBS Student (Vth Year)
Myself Saksham Chaudhary, I am 5th year student and I am studying in Kazan State Medical University.
Teachers are highly qualified and well educated in Kazan State Medical University. Our university provide a healthy and peaceful environment for all the foreign students. People are very welcoming here. Our university is always respectful towards each community and I am thankful to my family, Mr. Naresh Kumar and Dr. Atul Shrivastava for making my dreams come true. I feel blessed to be a part of KSMU. Friends, my parents and me took best decision to take admission through VidyaEdify. Good luck!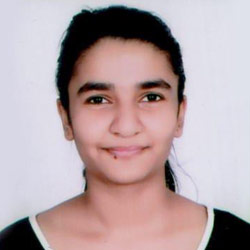 Paridhi JainMBBS Student (IIIrd Year)
When I started planning my study abroad trip, I had no idea where to start.
I didn't know what kind of visa I needed, or how to find affordable travel and accommodation. Then I found VidyaEdify and everything became much easier. My counselor helped me find the right college and course in my budget, and also helped me with visa and travel arrangements. They made the whole process much less stressful, and I'm so glad I chose VidyaEdify!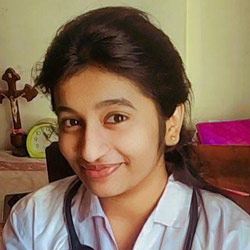 Shynette VarkeyMBBS Student (IIIrd Year)
Without the help of VidyaEdify, I would not have been able to study abroad and would have missed out on an incredible opportunity.
The counselors were always willing to help me and answer any questions that I had. They made the process of studying abroad easy and stress-free. I am so grateful for all their help and support.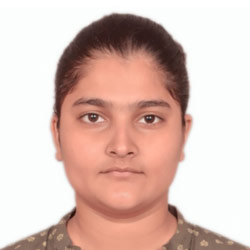 Kajol YadavMBBS Student (IIIrd Year)
I received Entrance Exam Preparation Assistance from VidyaEdify, and I could not be more pleased with the results.
I was very anxious about my upcoming exams, but the staff at VidyaEdify were able to guide me through every step of the process. They helped me to achieve the score I needed to get into my dream college. I am so grateful for their support and would recommend their services to anyone looking to study abroad.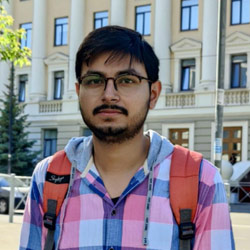 Devesh Kumar SinghMBBS Student (IInd Year)
I highly recommend VidyaEdify if you are thinking of pursuing medical abroad.
I worked with counselor, Mr. Naresh, and he helped me in finding the right university and program. He made the application process easy and I am grateful for his guidance and support.