We at Vidya Edify are committed to helping aspiring students reach their goals.
With over two decades of experience, we are the best choice for providing reliable guidance at every step of the way.
We have helped hundreds of students like you select the best course and the right university.
Each decision and choice you make is critical and every step matters. We use technology to innovate the entire process of Studying abroad and application procedures - This ensure transparency and speed and you know what next needs to be done to go abroad to study.

Innovative
Technology

Quick
Response

100%
Satisfaction
We help your dreams of studying abroad come true. Choose us for a smooth and easy study abroad journey.
You ask, why? Here are some reasons :
Experienced Counsellors
VidyaEdify counselors have a wealth of experience and a successful track record.
With over two decades of helping students go abroad to study, we provide accurate and relevant guidance, be it in selecting the right university in a foreign country or picking up a lucrative course.
We guide students in getting admission to the University of their Choice.
---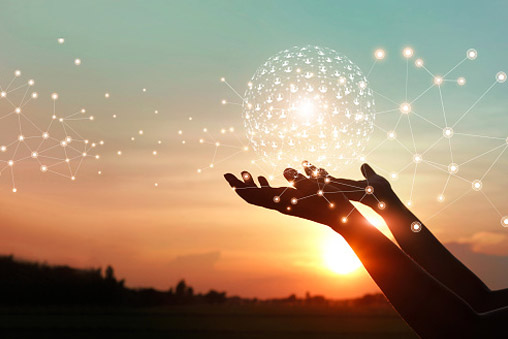 Using Innovative Technology for Streamlined and Transparent process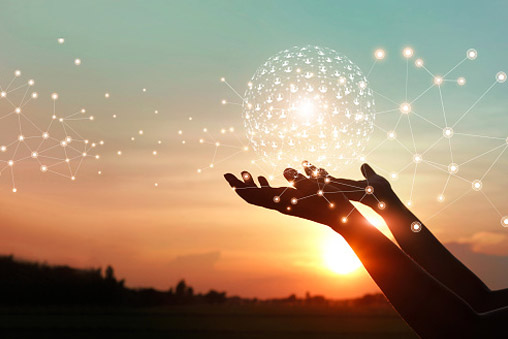 We use the latest technology to innovate and keep you updated on the latest developments in your application process and ensure you have a hassle-free experience.
Our system provides you with a unique log-in where you can check in real-time the status of your admission process at each step of the way.
At a glance you will know the status of your admission letter and its submission and receipt, the stamping of your visa, all financial aspects around your payments and their status, and all the other requirements for a successful application for studying abroad.
Whether it is to help you with information gathering, decision making, or application - we are here.
Contact our Counselor for a Free consultation today
---
Preparation for Tests & Interviews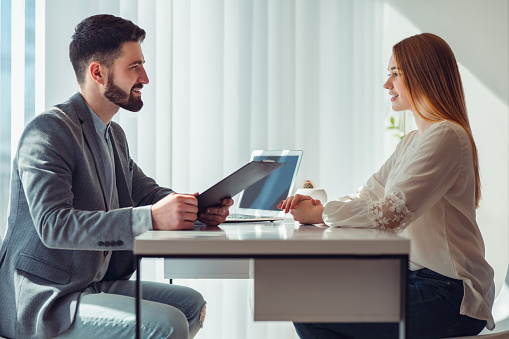 We have tie-ups with institutes that help you prepare for your tests and pass them with flying colors such as the IELTS and EET, etc.
We conduct regular practice tests and mocks to help each student familiarise themselves and be prepared to ace the tests and interviews.
We also help you create winning SOP/LOR and cover visa interview tips and tricks.
---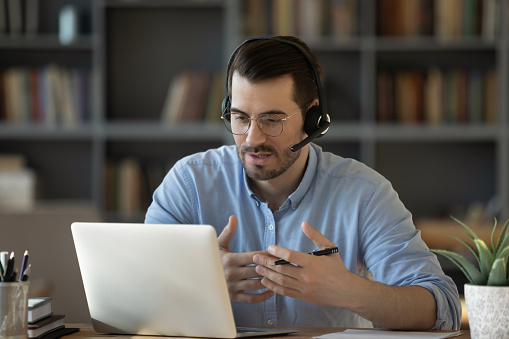 On-Going Support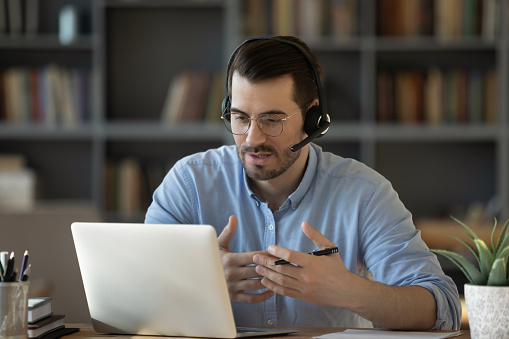 With VidyaEdify by your side you will never be alone – We are with you every step of the way – from application to degree.
We provide complete services and support and are constantly evolving as a company to give you the very best services.
Our support extends beyond just helping you receive your university acceptance letter. We offer the complete services suite on your journey to an international degree – from preparation and application assistance, exam preparation, visa assistance, pre-departure and on-going support for students once you are living and studying abroad.
---
Competitive and Transparent Fee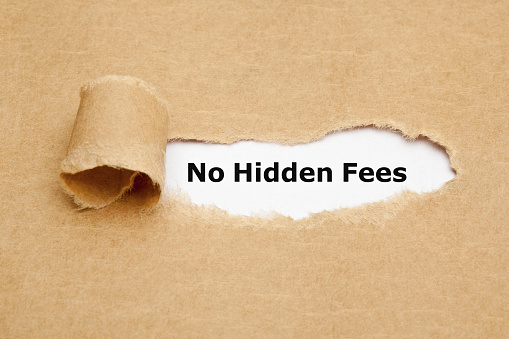 We provide the best-in-market services at the most reasonable pricing.
From the very beginning, we are transparent in all the fees and charges and do not have any hidden charges or add-on fees at a later stage!
We have an affordable fee structure so we can help students from all backgrounds have a fair chance to apply for studying abroad.
With our experience, we also guide you on the best ways to travel smart, and make arrangements for travel and accommodations which help you save money while being as per your comfort and convenience.
---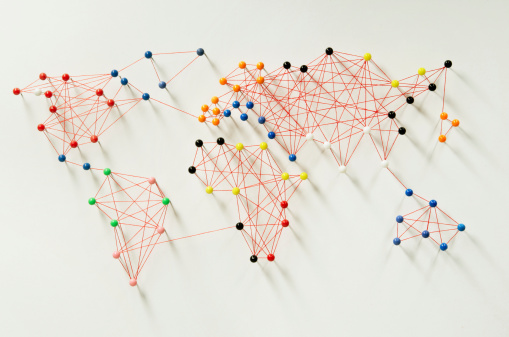 Strong International Presence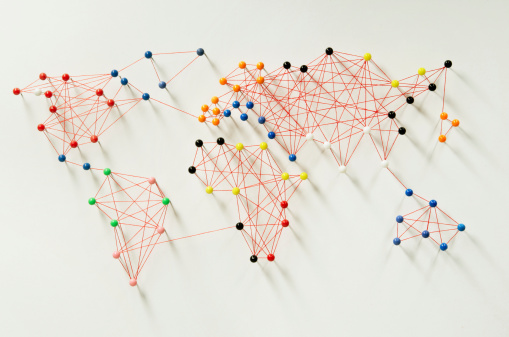 Over the past twenty years, we have built strong relations with various universities abroad.
As a VidyaEdify student, you too get the advantage of our network and the added advantage of first-hand information as our counselors answer all your questions.
Get a clear picture of your study program's curriculum, eligibility, and estimated costs. We help you plan clearly with specific information and details so you can take informed decisions and pursue an international degree of your choice.
We provide guidance on speedy and easy admissions to over ten destinations.